Garden Watering
For Garden Hoses, sprays, nozzles & sprinklers for watering in Dartmouth, Kingsbridge, Salcombe and Totnes in the South Hams in Devon.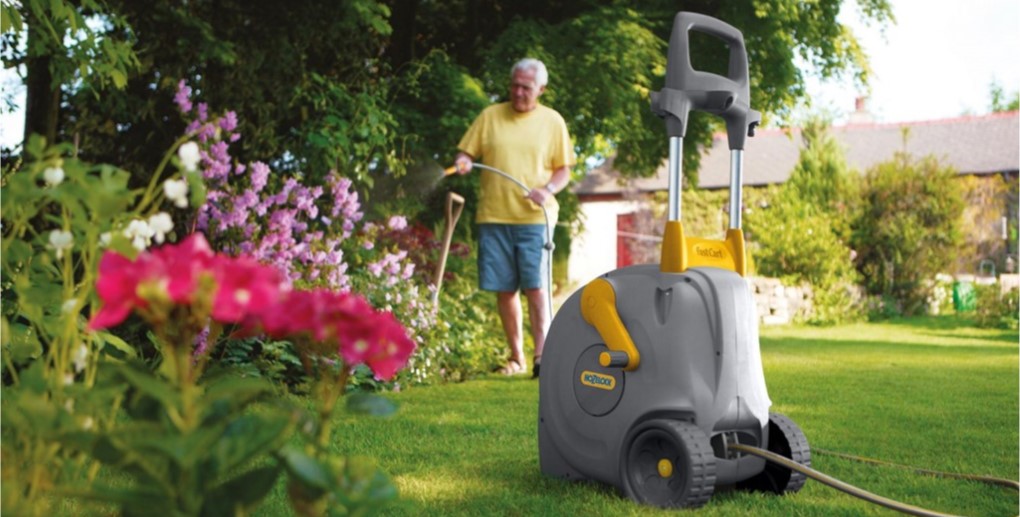 If you love gardening, you'll want to make sure you have the best possible tools for every garden task at hand.
At RGC we offer a comprehensive range of the ever popular Hozelock hoses and fittings including nozzles, spray guns, connectors,
sprinklers and sprayers.
Being hands on in the garden can be very rewarding. Whether it's through watering or planting seeds in the flowerbed, you can enjoy
being part of its growth.
So to get this season under way, for a limited time only, we've got a 25 metre long hose, on a reel, compete with nozzle at a fantastic
unrepeatable price: