Lighting
Good lighting in a home or workplace has the power to enhance mood and well-being as well as being a functional necessity of everyday life. It is possible to change the whole atmosphere of a home with lighting and to combine different ways of lighting a room to suit different occasions and moods. The great news is that RGC Building Supplies has classic and contemporary lighting solutions to meet your every need.
Choose from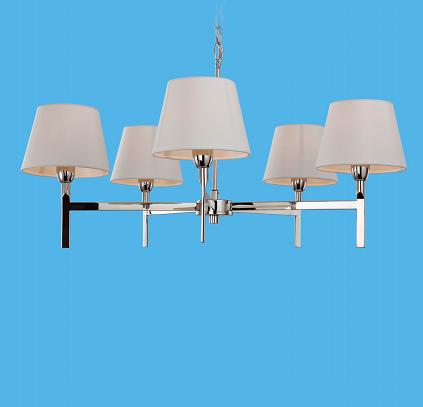 INDOOR LIGHTING
A wide range of classical and contemporary, mains and low voltage Fittings and Pendants,
Flush Fitting, Spotlights, Downlights, Table and Wall Lights, Fibre Optic, Track Lights and Night Lights.
NEW! - SWITCHABLE & DIMMABLE COB LED IP65 FIRE RATED DOWNLIGHT
OUTDOOR LIGHTING
Waterproof solutions including traditional die cast and stainless steel. Wall and Step Lights,
Decking Lights, Ground Spike, Bollards, Pond Lights, Display Floodlights, Sign Lights and Bulkheads.
INDOOR & OUTDOOR
Versatile Waterproof LED spotlights for inside or outside the home or business.
Including some with smart Remote Control facilities.
BATHROOM LIGHTING
IP44 rated and Low Energy Spot Lights, Strip Lights, Mirror Lihts and Shaving Lights.
Using lighting to improve your home
Each room in your home has a different function and will, therefore, benefit from different types of lighting. A kitchen or workspace will need a brighter, more focused light than say a bedroom, which looks much more relaxing with softer, ambient light. You will also need to consider how much natural light your home already benefits from. A north facing room, for example, is likely to need more fittings and higher luminescence.
When thinking about fittings for your kitchen or study, consider illuminating worktops with a bright clean task light. Recessed ceiling downlighters and under wall unit lighting are good options, as well as desk lamps. Downlights are also a good choice for bathrooms, perhaps in the shower, in addition to some spotlights for maximum illumination. It's also a good idea to use these in combination with a dimmer to help you to relax in the bath. RGC Building Supplies can provide you with IP44 rated and low energy spotlights, strip lights, mirror and shaving lights for all your bathroom needs.
Whilst dining, track or pendant lights work well over the table but wall or floor standing up lighters create a more calming mood for an after dinner chat. This mixture of ceiling or track lighting used together with up lighters is also good in living rooms, where controllable dimmer switches are also useful, especially if lights are creating glare on the television screen.
For the bedroom, most people choose bedside or wall lights to create a calm atmosphere and complement these lights with pendant or track lighting for dressing.
Lighting can also be used to good effect outside too. Here at RGC Building Supplies, we offer a wide range of waterproof lights from traditional die cast to modern stainless steel. Create ambience in the evening on your decking, highlight attractive garden features with display floodlights, illuminate your pond or light the way along a dark path.
Reducing energy consumption or eco awareness is of key concern to many of our customers so we offer indoor and outdoor waterproof LED spotlights, some are prayed by remote control as an additional contemporary feature. LED lights are the most power saving and smart solution on the market today with a life of up to 100,000 hours.
A solution for every lighting project
Call RGC Building Supplies today and see how we can meet the lighting needs of your home. Whilst we're chatting, ask us about our other services including plumbing and amp, sheet materials and heating and kitchens. We're a one stop shop for good advice, quality materials and all you need to light your home better.