Roofing Products
For Roofing Materials in Dartmouth, Kingsbridge, Salcombe and Totnes in the South Hams in Devon. At RGC we stock a full range of Roofing Systems including Felt, Torch-on, Slate, Concrete and GRP as well as Roof Trusses to order and Rainwater Drainage.
New in Stock - Cromar PRO GRP advanced glass fibre roofing system.
All components, glass fibere matt, resin and hardener available now, in store or online.

Cromar UNIVERSAL HIP & RIDGE KITS
• 1 kit will do both Ridge and Hip* application
• Patented ridge union design
• Universal ridge union works with most ridge tiles
• Pack includes ventilated ridge roll
• Available in 3m, 5m and 6m lengths
• 100mm coated fixing screws guaranteed to last a minimum 20 years
• Dry fixing - application in all weathers
• Quicker and easier to install over the cement alternative
• Competitively priced
• Metal clamp not plastic
• Screws washers and clamps pre assembled for speedy installation

*Additional components required for Hip Kit
Available in store or online.

ROOFING FELT
We stock Icopal Xtra-Gard Torch-On system felts. Including underlay, underfelt and Char Mineral.
As well as Chestershed Green Mineral Felt for shed roofs.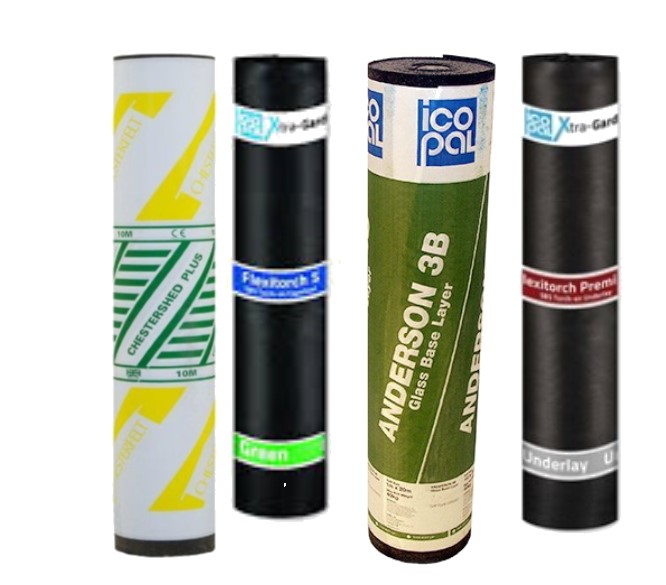 Man-made Slate


Fibre cement slates, fittings and ridge to suit.

Natural Slate


Spanish and Brazilian roofing slate, flooring slate and slate cills.

Concrete Tiles


Lafarge concrete roof tiles and fittings manufactured to BS490 and ISO 9001. Popular patterns and colours in stock, all other patterns and colours available ex-works. Take-off and estimating service available. Marley concrete roof tiles and fittings manufactured to BSEN490 and EMS5670, ISO 14001. Popular patterns and colours in stock, all other patterns and colours available ex-works. Take-off and estimating service available.

Rainwater Drainage
Suppliers of Brett Martin.

Roof Trusses

All sizes available to order.

Please download form here