Natural Stone Panelling
For Natural Stone Panel Cladding in Dartmouth, Kingsbridge, Salcombe and Totnes in the South Hams in Devon.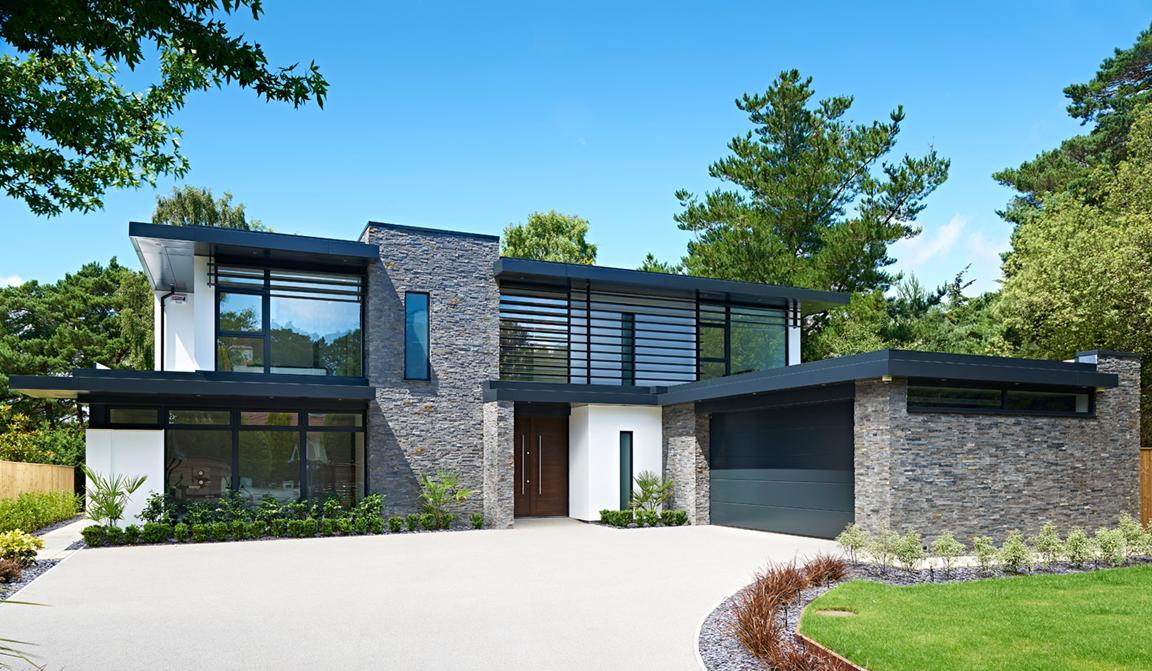 A simple paneling system that gives the appearance of natural stone easily and efficiently.

The modules can be fitted to various internal and external structures. The panels
range from 517 mm - 200 mm long x 215 mm high and weigh approximately 80-85 kg per square metre.
Click on the image below to view the Price List.