Farrow & Ball
TIMELESS COLOURS FROM FARROW & BALL
For Farrow & Ball in Dartmouth, Kingsbridge, Totnes, Salcombe, Modbury and Ivybridge, RGC are the only, official stockists, making the full range of traditional Wallpapers and Paints, including Tester Pots, available locally.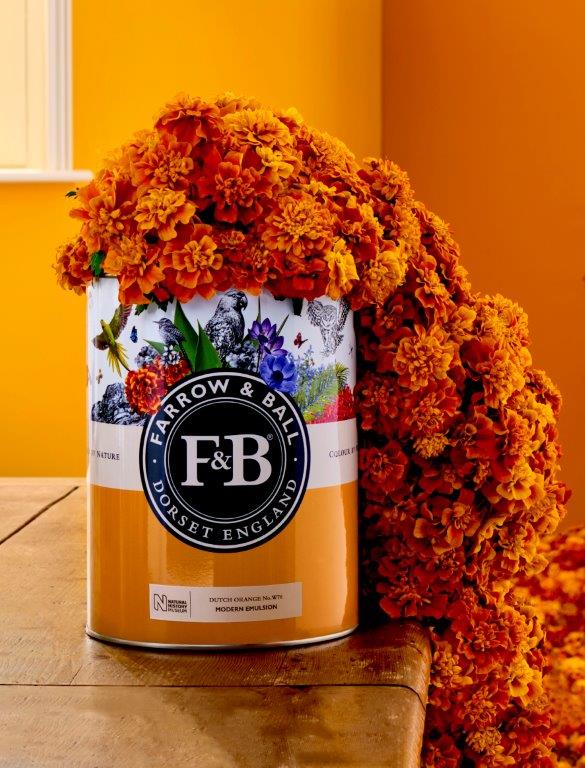 Nestling seamlessly into our palette of 132 colours each of these new hues have been skilfully crafted by a small team of Farrow & Ball experts. Carefully chosen to refresh the Colour Card with pale neutrals, muted pastels and some vibrant brights to accent, our nine new colours are both a fitting tribute to our company's rich heritage and a look to the future.
Discover the inspiration behind each colour and how you can make it work within your home.
- See more at: https://www.farrow-ball.com/discover-new-colours/content/fcp-content#sthash.VqkEHVJr.dpu
NEW - COLOUR BY NATURE RANGE
Sample pots and color cards available in store now
In a collaboration with the Natural History Museum
Colour By Nature is inspired by entries in Werner's Nomenclature of Colours, looking back over 200 years to his 1814 classification of nature's colours that was used extensively in science and art of the period.
The palette of 16 colours make up the new palette, extending the 132 core shades of the colour card. These new hues have been carefully and precicely identified and classified with evocative names. The tones span punchy oranges, reds and deep blues, verdant greens and many neutrals, including three new whites.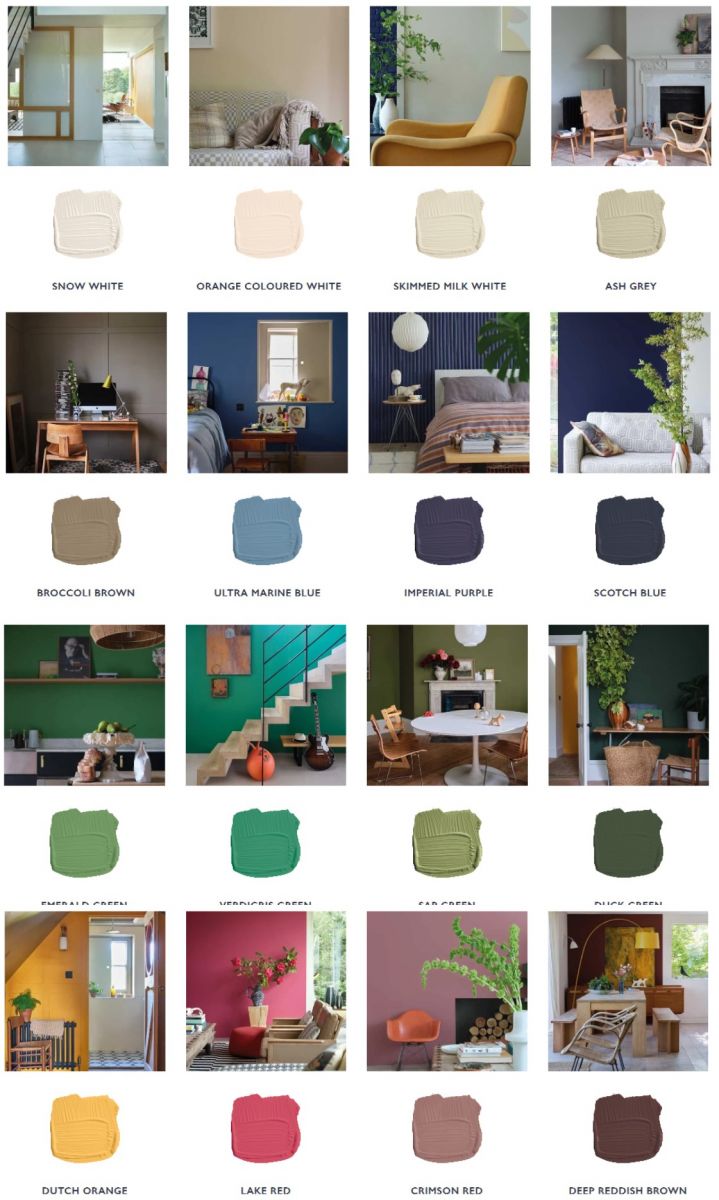 See the full display in store now